QUMMIF Students' Investment Competition 2023
It was a great pleasure to host the QUMMIF 2023 Students' Investment Competition on Monday 26th June 2023, along with and a Panel of 20 Judges made by Finance professionals coming from different countries over the world and different companies such as Bloomberg, ICE, Morningstar, S&P Global Rating, Mount Street , Fidelity International and many others .
The Panel of Judges made the final decisions on the best 4 stocks to invest the QUMMIF fund's capital in. Many Congratulations to all our QUMMIF students for their effort, dedication, and commitment within the QUMMIF training trading experience.
The QUMMIF Stocks 2023 selected and Top 4 Winners of the Competition
1st. B&M European Value Retail S.A
2nd: DRAX Group PLC
3rd Arcelor Mittal
3rd Astra Zeneca

Some QUMMIF Students testimonials:
"Dear Dr. Iona, I wanted to extend my sincerest gratitude for organizing the incredible QUMMIF event. It was truly an enlightening and inspiring experience. Furthermore, I genuinely value the knowledge and expertise you bring to the field. Your guidance and insights during QUMMIF were invaluable, and I am eager to continue learning from you in the future. It would be an honour to keep in touch and stay connected as I progress in my academic and professional journey. Once again, thank you for organizing such a remarkable event and for your contributions to our learning experience. I look forward to maintaining a meaningful connection and benefiting from your wisdom and mentorship."
"Dear Dr. Iona, I would like to express my gratitude for your guidance and mentorship throughout my academic journey, particularly during the Financial Trading Program and my time as a Senior Equity Analyst at QUMMIF. Your support has been invaluable".
GALLERY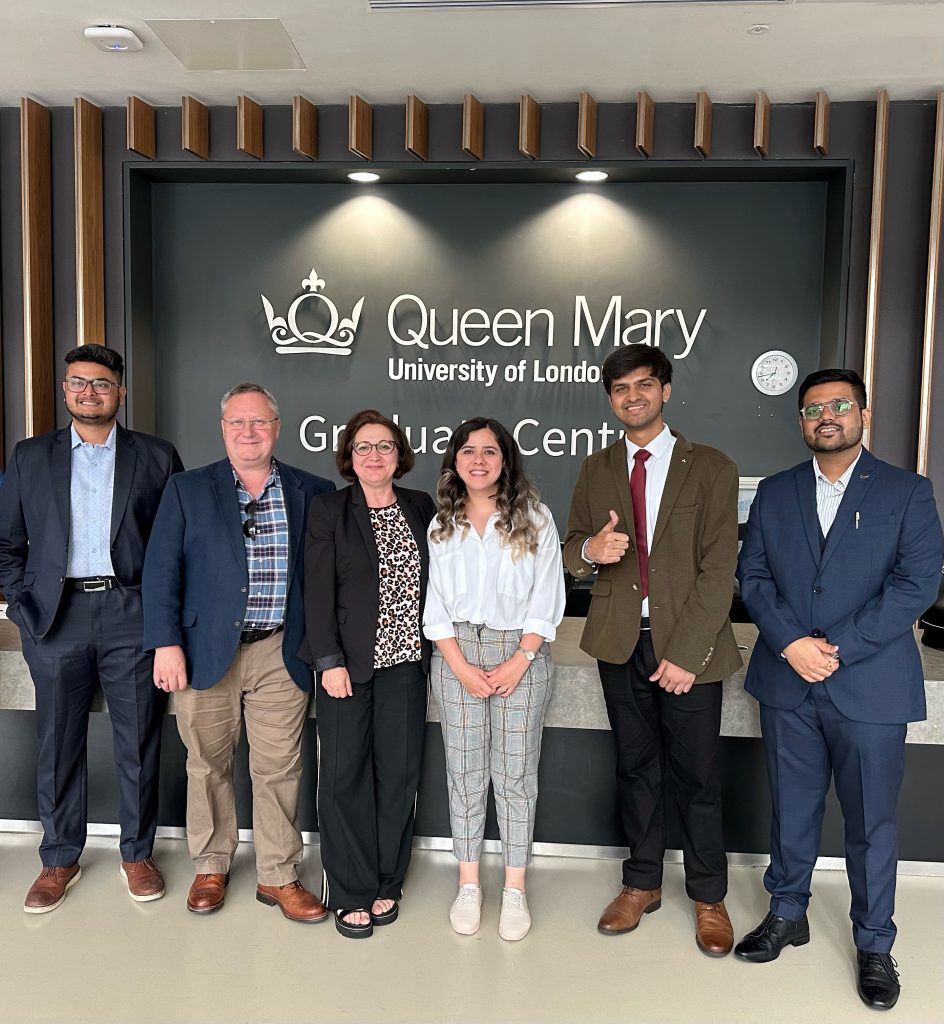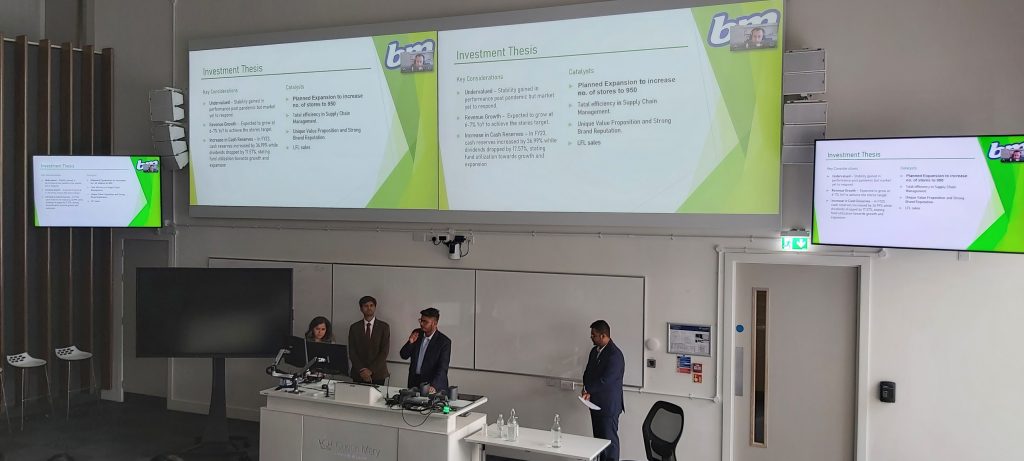 ---